Industrial centrifugal fans, blowers, ventilators, high pressure blowers, high temperature oven ventilation fans; and wall / roof exhaust ventilators. Buffalo fan offer industrial pressure blowers, OEM fans, high temperature fan ventilators, high pressure blowers and high temperature ventilator blowers, industrial OEM fans, roof and wall fan exhauster blowers, industrial ventilating and air-conditioning fan / blower wheels, HVAC fans, heating ventilation and air conditioning blowers, process and OEM fans / blowers, custom built fans, ventilators, dust collectors, Buffalo - New York combustion pressure blowers, and oven circulation high temp plug fans.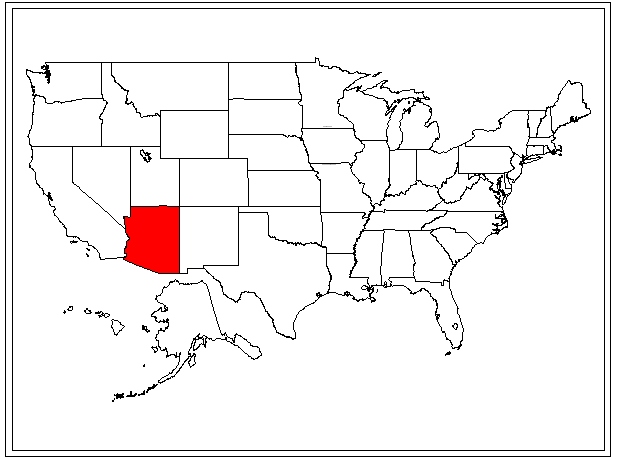 Buffalo Fan Co. is your source for industrial fans and ventilators, commercial ventilation fans, pressure blowers, high temperature oven fans, centrifugal and axial ventilators. We offer custom engineered ventilator solutions, packaged fans, blowers & ventilators and customized industrialprocess ventilating equipment. Our expertise includes:


We encourage you to use Buffalo Fan Co. automatic

INQUIRY FORMS

:





OR SUBMIT YOUR REQUEST VIA E-MAIL HERE :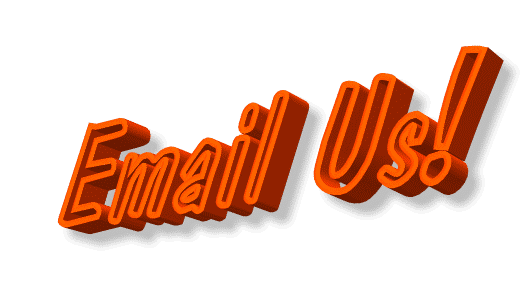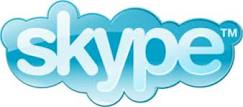 : buffaloblower
---
Industrial blowers manufactured by Buffalo Blower in New York, Twin City Fan, Northern Blower, Chicago Blower, Sheldons, Cincinnati Fan, Hartzell, IAP, Industrial air products, Canadian Blower, Howden Buffalo, Penn Ventilation, Penn-Barry, Barry Blower, ACME, Aerovent, Alphair, American Fan, Lau Industries, Clarage, Delhi, Canarm, Leader Fan, Daltec, ABB, Flakt, Flaktwoods, Woods, MK Plastics, Robinson Industrial, Garden City Fan, Loren Cook, Jen-air, Jenn Fan, Aeroflo, Grainger, Greenheck, Kice Fan, ILG Industries, Canada Fan, Industrial Air, Ceilcote, Breidert, Anderson 2000, Solar & Palau, Strobic air, Trane, TCF Axial, Aerovent. Sales of industrial fans & blowers, high pressure blowers, centrifugal fans, axial ventilators, roow and wall exhaust and supply fans, material handling blowers & radial fans, scroll cage fan ventilators, high temperature fans and blowers, New York Blower, Twin City Fan / Aerovent, Chicago Blower fans, Peerless Fans, Dayton Ventilators, Sheldons fans & blowers, Canarm Leader ventilators, IAP fans, Industrial Air.
Canadian Blower is pleased to introduce the Vaneaxial Fixed Pitch Fan as the newest addition to our family of products. For high-pressure ventilation, CB Vaneaxial Fixed Pitch Fans are ideal where axial flow and space is at a premium. This belt driven product line is available with multiple hub ratios to increase performance and selection flexibility. Our selection software makes it easy to select the most efficient fan for your application. Uses include heat, smoke and fume removal, process drying, comfort and process cooling and general ventilation.
Vaneaxial Fixed Pitch Fans are designed and constructed for high pressure ventilating and industrial process applications requiring the compactness of an axial fan.
CONSTRUCTION FEATURES
• Cast aluminum wheel – airfoil blades provide highly efficient, quiet operation for clean-air applications.
• Heavy-gauge welded components – provide structural strength, durability, and minimal leakage.
• Bearings – selected to provide long service life... 50,000 hours average minimum L-10. External lubrication fittings are standard.
• Industrial finish – green industrial grade coating.
• Straightening vanes – aerodynamically designed vanes convert velocity pressure to static pressure for maximum efficiency.
• Flanged connections – Welded flanges with slotted holes.
• Lubrication – extended lubrication lines with external fittings provided on all belt-drive Vaneaxial Fixed Pitch Fans.
• Adjustable motor mount – positive screw adjustment for easy belt-tensioning.
• Shafting – straightened to close tolerance to minimize "run out" and ensure smooth operation.
• Balance – all wheels are precision-balanced prior to assembly. Fans with mounted motors and drives are checked at the specified running speed.
• Inner-tube construction – isolates bearings and drive from airstream. Removable end cover allows access to bearings and drive.
• Tapered hub with split taper bushing – for ease in wheel removal.
ACCESSORIES AND MODIFICATIONS
1. INLET BELL WITH GUARD
Inlet bell minimizes losses associated with non-ducted inlet applications. Includes wire guard.
2. VIBRATION ISOLATION
Rubber-in-shear or spring-type isolation mounts reduce the transmission of vibration to the mounting structure.
3. SAFETY EQUIPMENT / WEATHER COVER
Belt guards, inlet and outlet guards, and louvered weather covers are available. Selection of appropriate safety accessories is the responsibility of the system designer familiar with the specific installation.
4. COMPANION FLANGES
Fit flush with fan inlet and outlet flanges, provided with matching hole pattern.
5. STACK HOOD
Stack hood with built-in back-draft dampers for vertical outdoor exhaust applications.
6. CURB CAP
Gussetted cover with nailer holes on perimeter includes flange for vertical fan mounting.
7. DRAINS
For horizontal mounted fans... drain located at the lowest point of the housing tube.
8. ACCESS DOOR
Gasketed, latch-type door swings open on hinges after turning cam levers... bolt-on door also available... provides visual access to wheel... available in all sizes.
9. SHAFT SEAL
Ceramic-felt seal elements encased between metal backing plate and retaining disc... elements can be easily split for field installation and maintenance... lubricated lip seals with extended lines are also available.
10. MOTORS AND DRIVES
A wide-array of factory-mounted motor and drive components are available.
11.DAMPERS
Bolt-on vortex damper assembly provides volume control... for modulating systems... electric and pneumatic damper operators also available.
12.SPARK-RESISTANT CONSTRUCTION
AMCA B [wheel type] SRC and AMCA C [buffer type] SRC construction available on Sizes 16-60. SRC construction not available with inlet damper or inlet guard.
13. SILENCERS
Available for all sizes of Vaneaxial Fixed Pitch Fans with matching standard flanges for either inlet or outlet applications. Silencers are available in two sizes to better match system cost as well as sound attenuation parameters. All silencers utilize heavy-welded steel construction filled with high-density acoustical absorption material.